Liz Roffey is a Product Designer based in San Francisco, CA.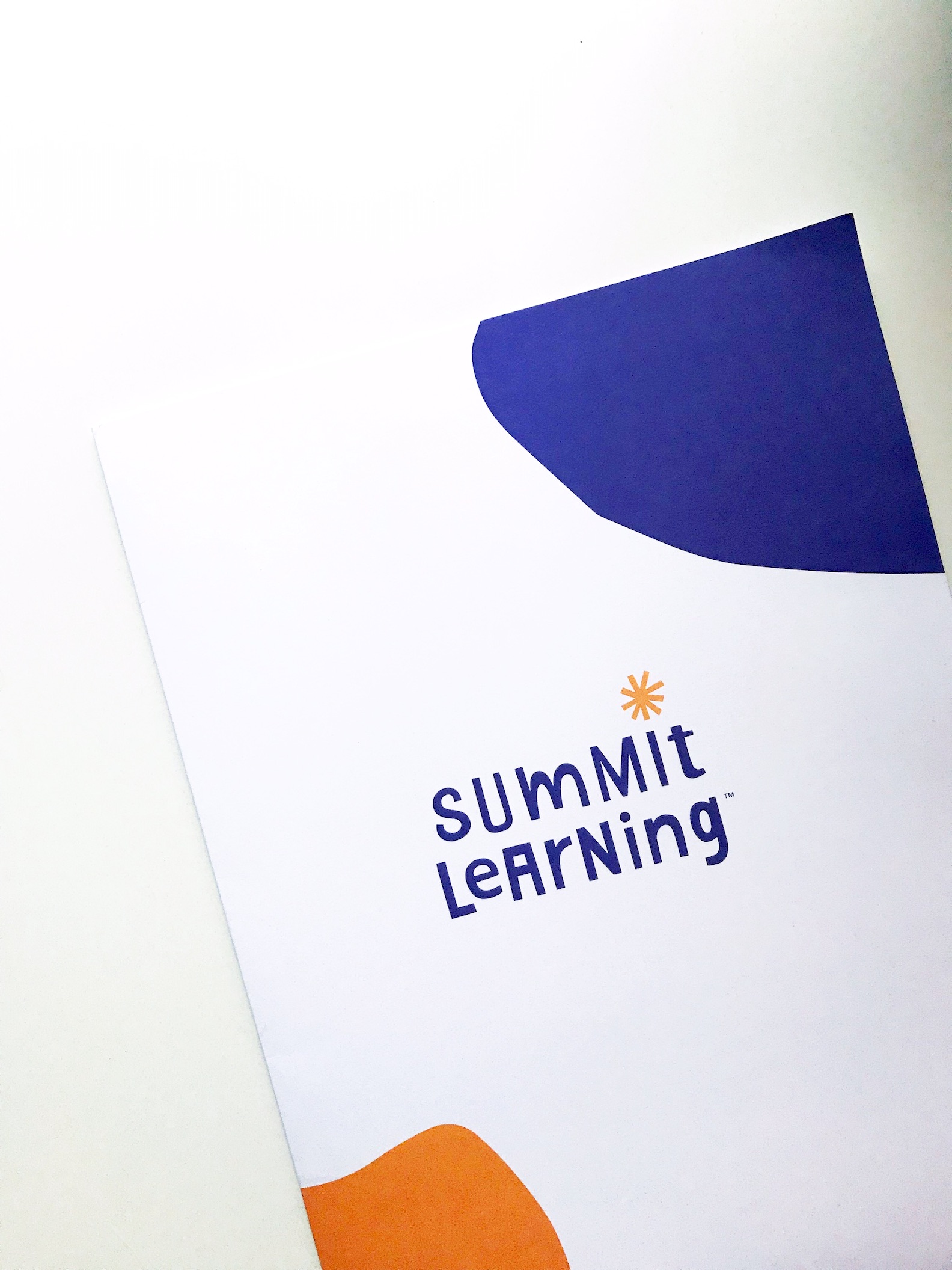 Creating a future for everyone.
Our team at Chan Zuckerberg Initiative is working on the Summit Learning Platform, a free online tool that empowers teachers to customize instruction to meet the needs of each student and for students to learn at their own pace.
____
Coming soon
Invest in the places you live, work, and play.
Designing the future of public finance through product, communications, and service design with Neighborly in San Francisco, California.
____
Carpooling to combat burnout.
Prototyping and piloting scalable programs to help new, K-12 teachers in rural areas combat the aches and pains of their first year of teaching.
____